Pocketi
Mobile app to keep all finances in your pocket
TASK
Create mobile and web app from scratch to launch a new fintech product for easy use: business and personal.
CLIENT
Fintech startup, that allows users to easily pay through the mobile money account and businesses — get money from the clients in a few clicks. The core idea was to create a payment system, that will be easy and smart.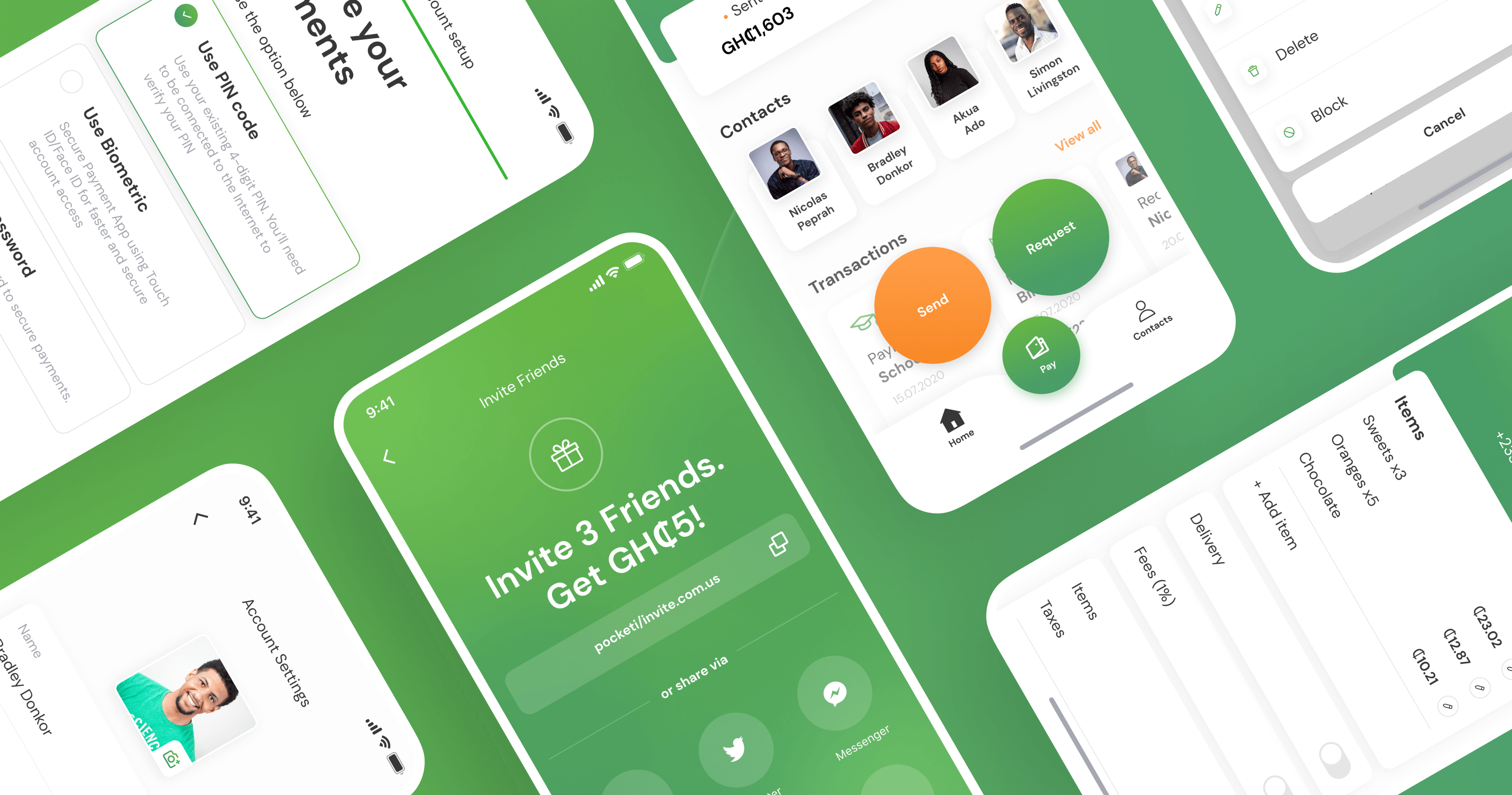 Brand new fintech solution
for regular payments
The trustworthy and natural design makes an interface intuitively attractive. At the same time, simple forms and unique experiences make them easy to use.
The story of Pocketi startup began with detailed UX research, that covered market and user analytics. We've tested numerous fintech solutions to make banking — smart.
Check your balance, choose a person or a type of transaction, and pay in one click. Someone owes you money? Ask for the payment in the same simple way. That's how good UI/UX covers the complicity of the fintech world.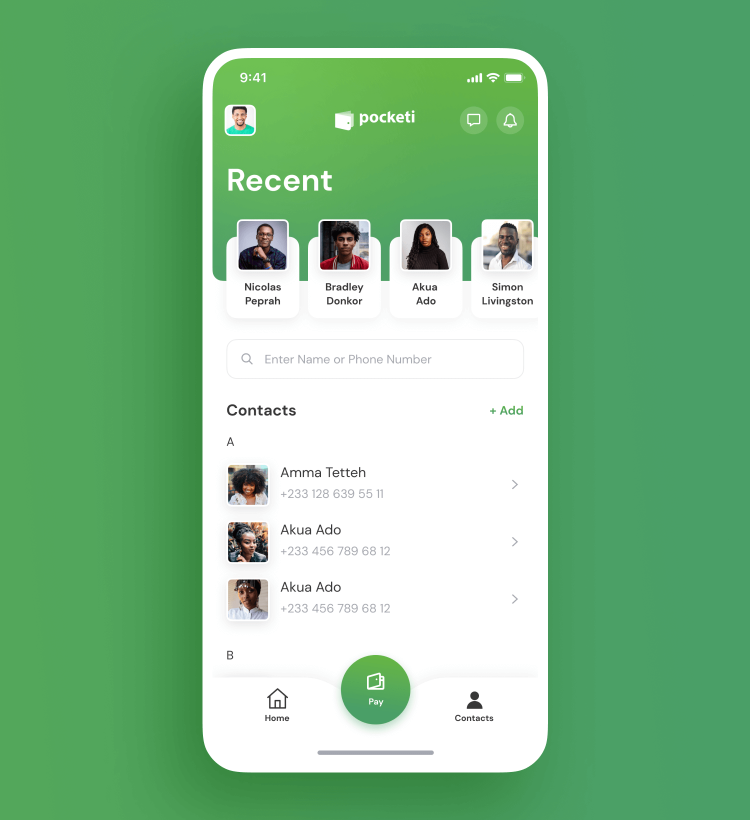 Pay in any way you want. Scan, reply, and click.
Inside Pocketi we've created 3 options to send transactions: reply to someone's request, scan QR code, or naturally send payment to the recipient. You can also pay for special categories and groups of services.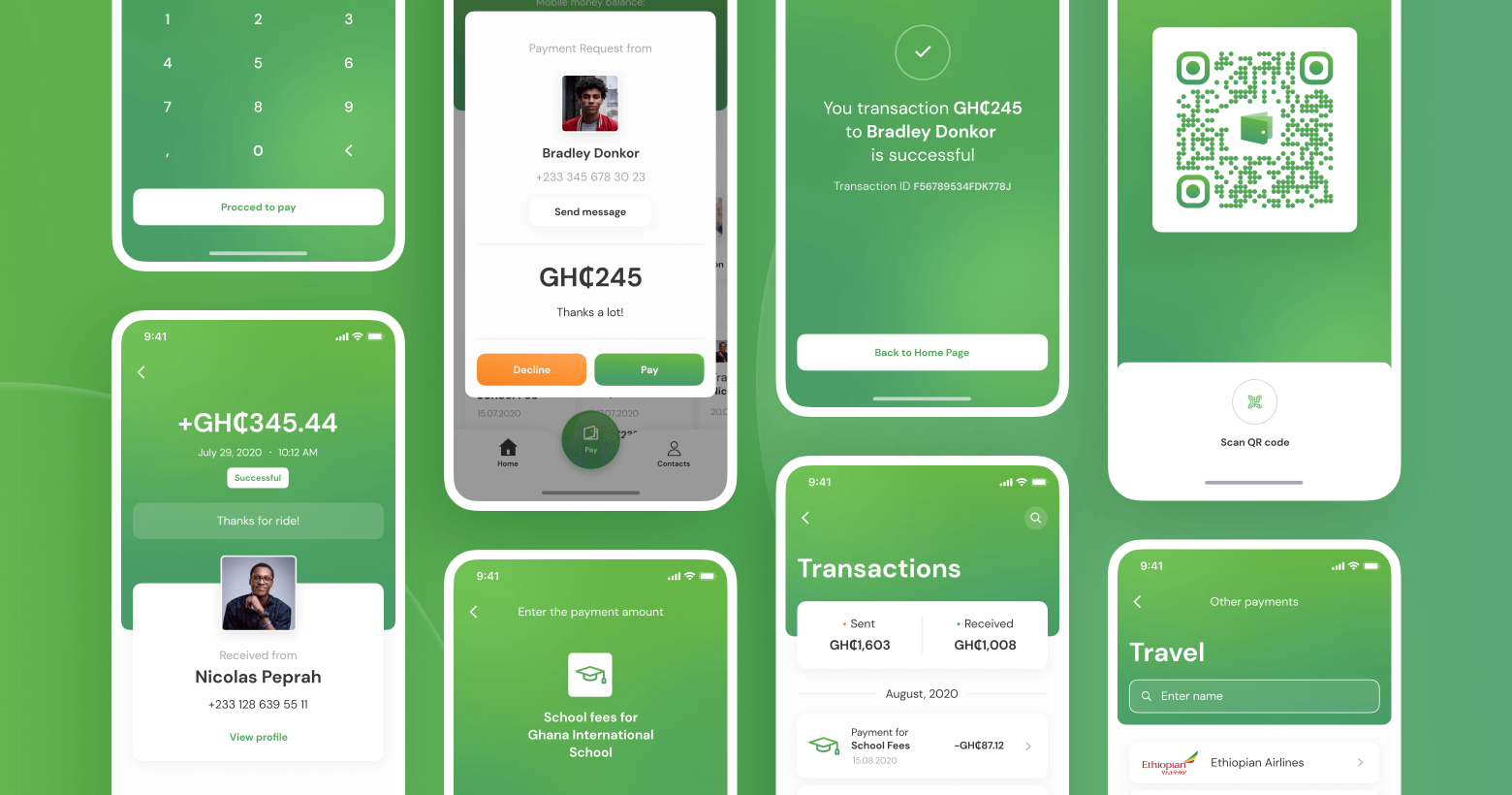 Always get paid. Request payment in one click.
If someone owes you, using Pocketi you can simply send a request and our chat to notify the user that you're waiting for the payment.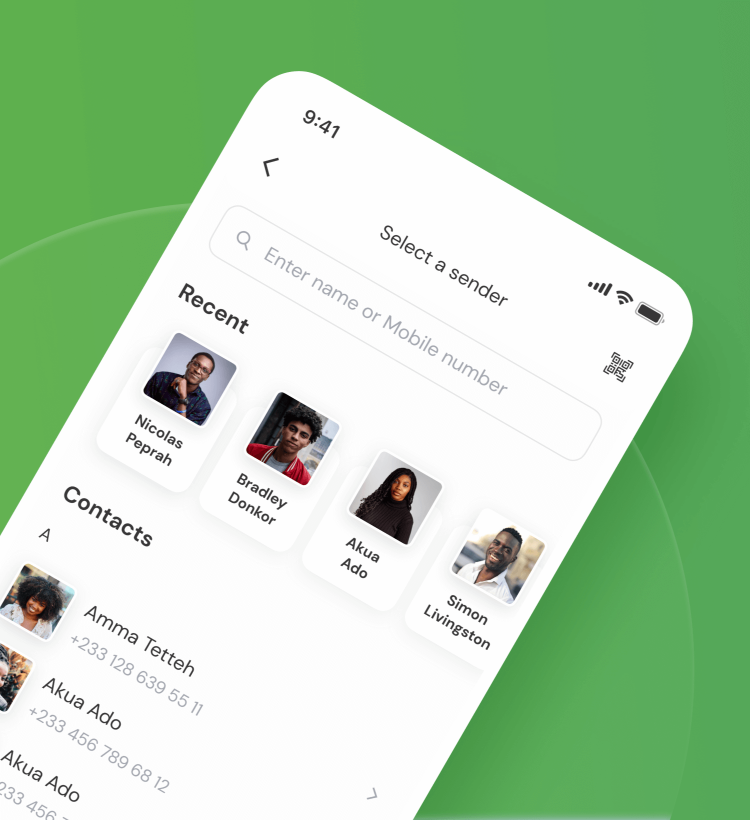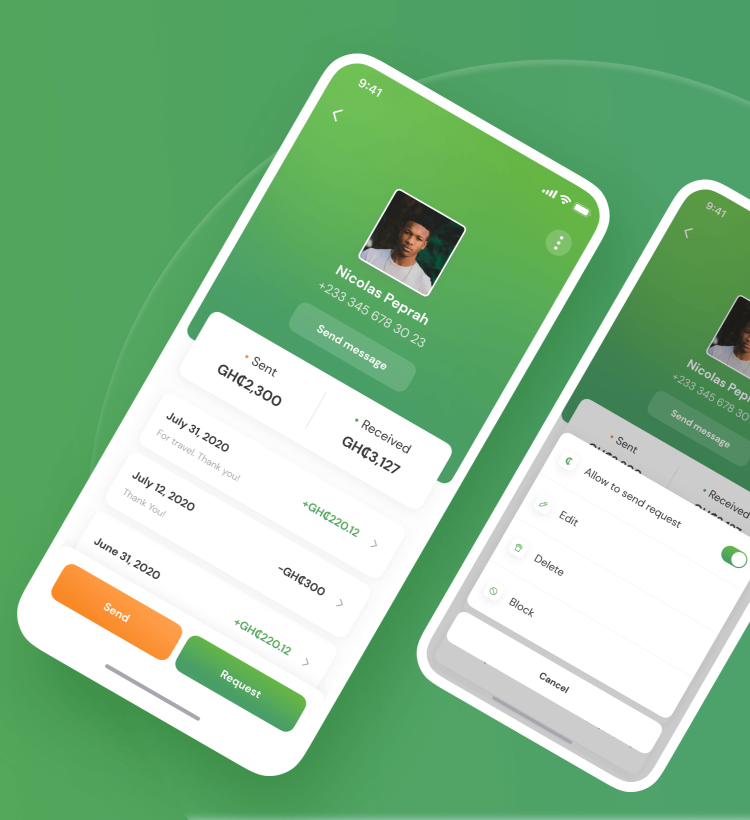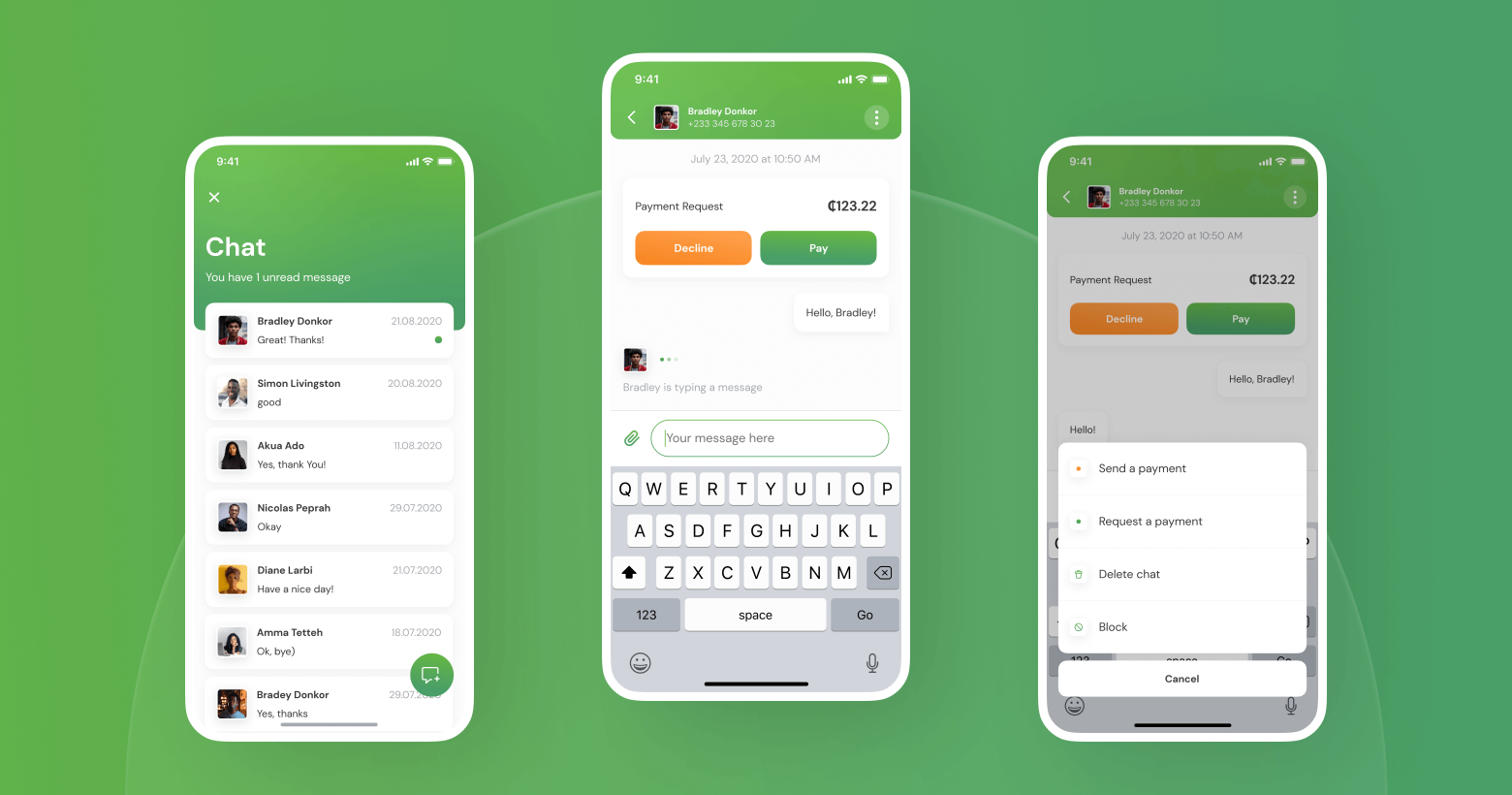 Manage personal finances and
businesses in one place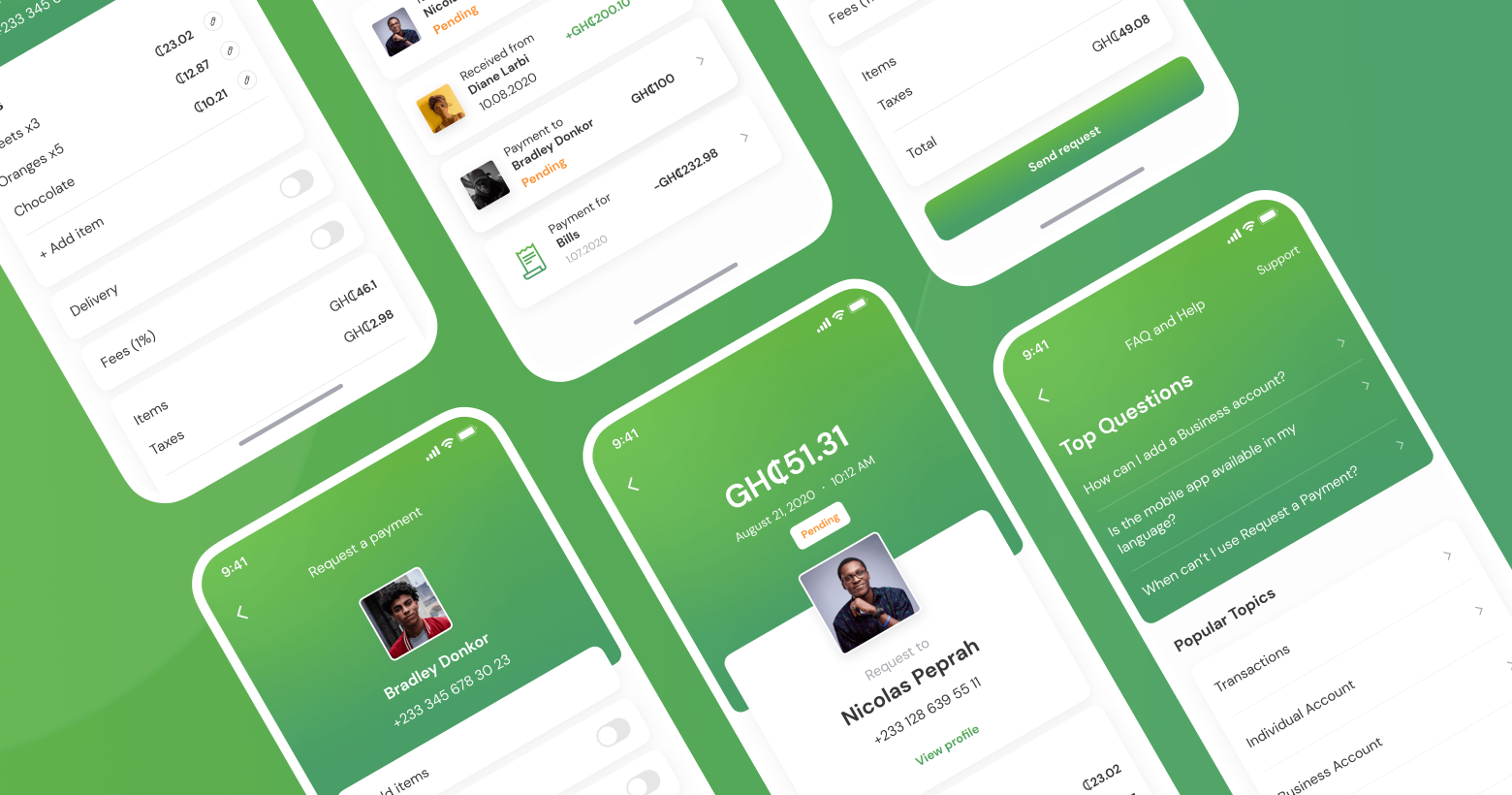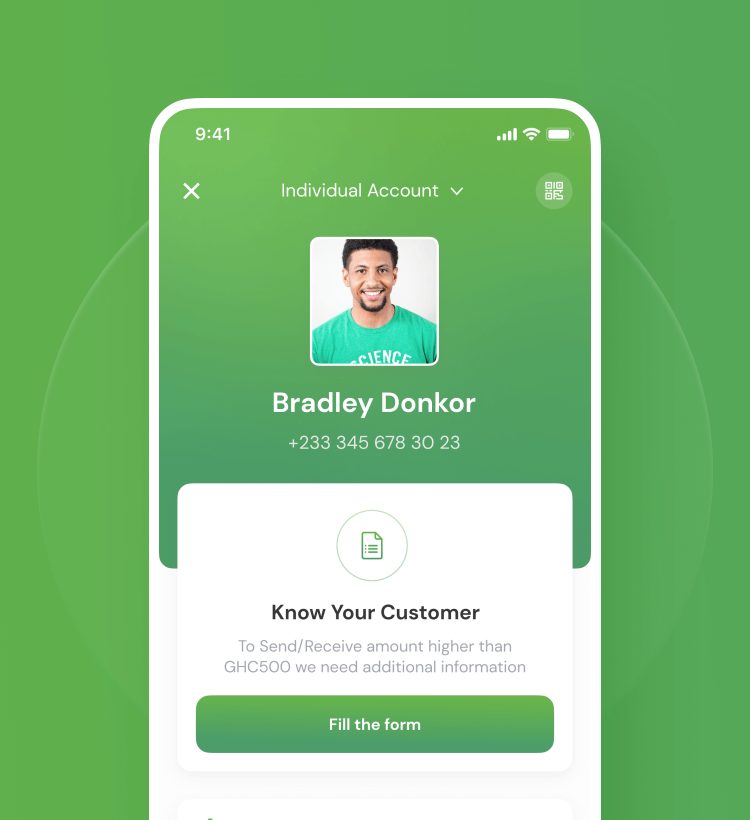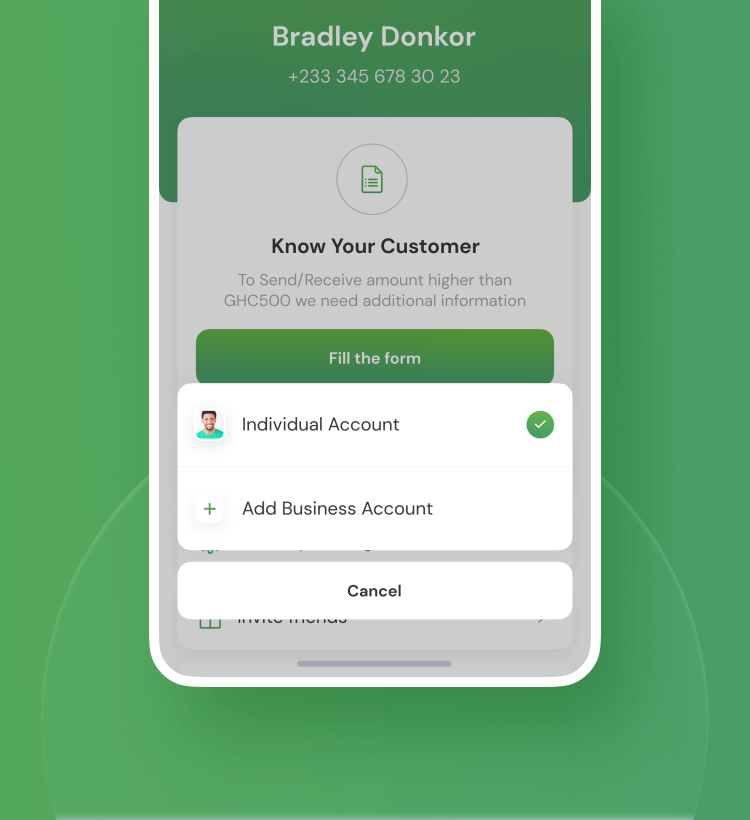 Pocketi for a business account allows developing business relationships and get official payment easily. Pocketi is a personal assistant for your business.
You can have your business banking inside the app and switch between accounts in one click. For selling goods businesses can always include delivery and fee in the transaction.
If you need to create a financial agreement, just use Pocketi form. By passing a few simple steps of filling the form you will automatically create an official agreement with the client.
The web app allows developing business
Web app for admins is another side of Pocketi. We've created a dashboard, so activity in Pocketi app can always be seen and all transactions — crystal clear.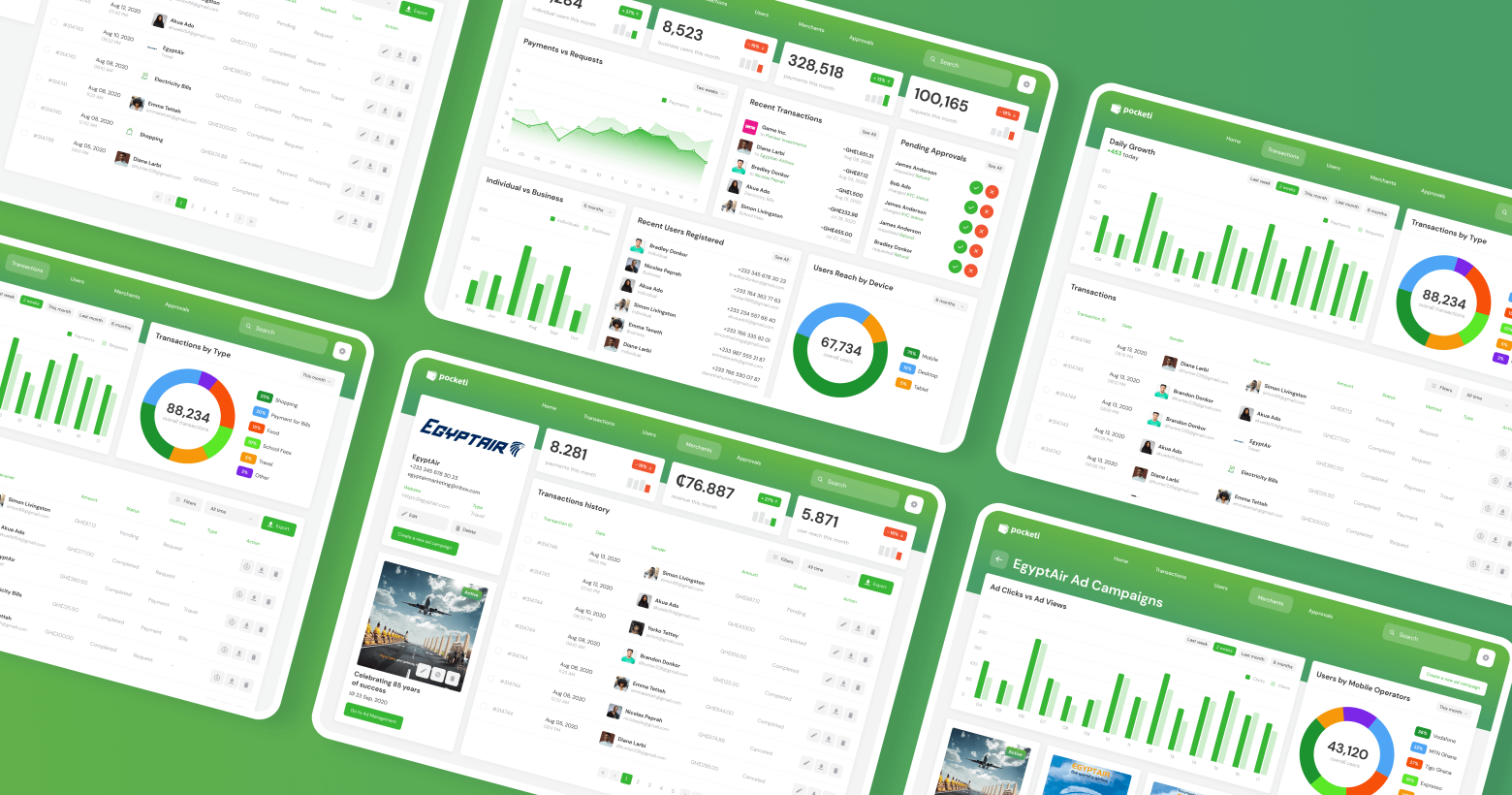 Get to know your business with Pocketi
In the design solution, we've tried to cover all business needs. That's why in the web app they see the latest analytics, recipients, and transactions made by users.
Admin dashboard is an important part of the concept when you need to guarantee the safety and comfort of your users. And our UI/UX design makes even complicated analytics tool — friendly and comfortable.